I had an awesome birthday last weekend!!!
Among my presents. . .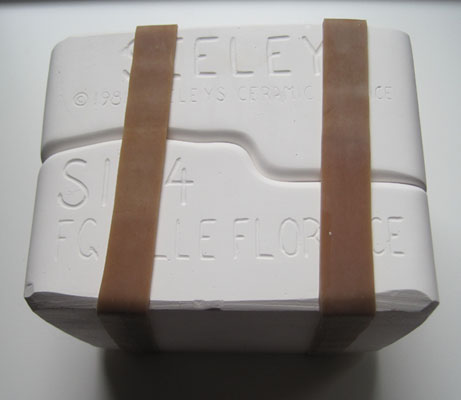 OMG!!!!! Does that look like not a big deal? Well, it is! It is, in fact, my first doll mold, and it's for this doll:
*squeals*
My absolute dream FFD mold!!! Of course, I have no kiln, and am not currently taking any classes, so I have no way to make her. . . Yet! But, at least I know I won't be crying some day if they stop offering the mold. ;)
Also, my in-laws gave me some dollhouse things! A miniature sewing machine (I had vintage a vintage style machine; this one was modern, like my people-sized machine!) and three beautiful porcelain dolls! I arranged them and took a picture to send to them to thank them, so figured I'd share it here as well. . .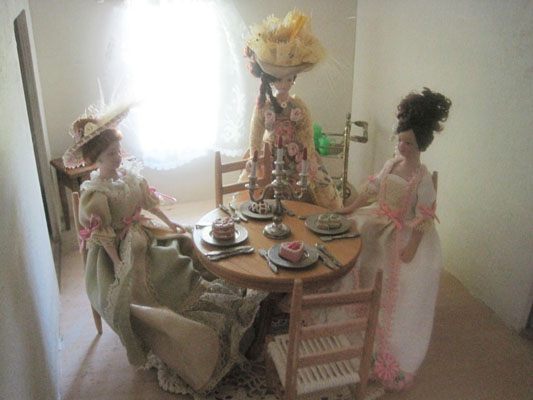 This has inspired me to want to mess around with finishing my dollhouse, which has unfinished floors, walls that are all painted just plain off-white, and some needed repairs (mainly, fixing the front door, but also replacing some windows which have yellowed with age). And I really want to hang some pictures/wall decorations. I was always terrified of "ruining things" as a kid, but now that I'm a "grown up" (HAHAHAHAHA YEAH RIGHT!!!) I feel brave enough to put holes in the walls in order to finish the decorating! ;)